Hey! Here you can write a time you might have got embarrassed. I await patiently for your reply :P
Hello. My username is NyanCat123. I enjoy drawing ( even if i stink XD). Mythical creatures fascinate me, and I like to draw them the most.. The reason why I love Nyan Cat is because of the galaxy. It always expands but humans don't know whats it's expanding into. Wonder. Enjoy =3
72 Pictures - 521,136 Pixels
we were told to play a note on our trumpet and it's not really MY embarrasing story, but the guy next to me farted the same time he played the note and it was hilarious
Accidentally walking in on someone using the restroom. It's super embarrassing, and awkward :/
Name- Danny. Age- 17. Gender- Male. Ethnicity- White, Black, Italian and a lot of other stuff. Header by:
@Slinky
. Inspiration:
@XrentheSquid
,
@Kiaboo
, and
@XxQueenxX
. Friends:
@Almost_Everyone_on_Pixilart
. Likes: Terraria, Code Geass, Bleach (the anime), Pizza, and Salad. Dislikes: The Undertale fandom, and trolls. Goals: To innovate and break milestones :)
185 Pictures - 1,339,030 Pixels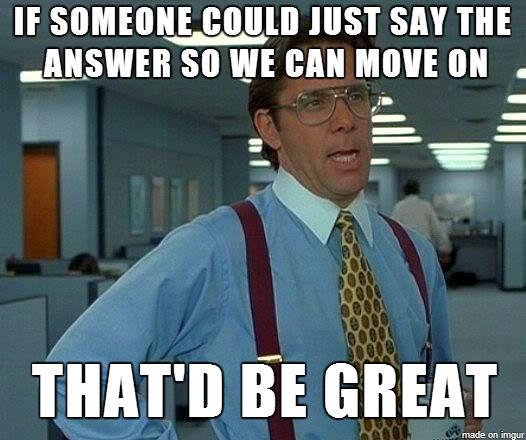 Edited December 12
formerly know as
@KaiRosa
i have came out as strait now, its ya boy Salty Danish herew, im a dude who is 15 and i draw photorealistic negatives, anime is lame and you are too, i speak danish and i dont speak very good englesk" so why noot? i have made strong bonds with useres on this site, and
@ThePixelOfArt
is riry cool, you should cheek her oot, and ummm,
@Fleja2003
is b0ss
116 Pictures - 839,608 Pixels
4 TIMES FOR FU KS SAKE KAI.
I'm a terrible person. Please don't follow me. But ask me anything and I'll do my absolute best to do anything for you. also IM SCUM AND
@Kawlii
DESERVES THIS GO AND FOLLOW HER, FOLLOW
@Ivy
-Dream AAAAAA I LOVE HER SO MUCH. header by
@Ivy
-Dream and profile by
@puggles
@juliano
es MI AMIGO, ALERT FAM MATERIAL
@0bscure
also NSFW
@poptotts
I think u guys shouldn't talk to me, it's for your sake
26 Pictures - 188,188 Pixels
Sigh// anyway, I was in the bathroom and the door lock was broken and I didnt know. Some guy entered in and I......HUUU DECEASED
I'm a terrible person. Please don't follow me. But ask me anything and I'll do my absolute best to do anything for you. also IM SCUM AND
@Kawlii
DESERVES THIS GO AND FOLLOW HER, FOLLOW
@Ivy
-Dream AAAAAA I LOVE HER SO MUCH. header by
@Ivy
-Dream and profile by
@puggles
@juliano
es MI AMIGO, ALERT FAM MATERIAL
@0bscure
also NSFW
@poptotts
I think u guys shouldn't talk to me, it's for your sake
26 Pictures - 188,188 Pixels
why are all of these bathroom related? well doesn't matter because mine is too: i accidentally went into an empty men's bathroom and when i came out, there were a couple men in there and i freaked and ran for my life. just so you know, i really had to use the restroom and just barged in, ignoring the fact that there weren't many of the stalls and there were a group of those men toilet things on the wall
omg FLEJA AND MINE ARE SO SIMILAR OMF
I'm a terrible person. Please don't follow me. But ask me anything and I'll do my absolute best to do anything for you. also IM SCUM AND
@Kawlii
DESERVES THIS GO AND FOLLOW HER, FOLLOW
@Ivy
-Dream AAAAAA I LOVE HER SO MUCH. header by
@Ivy
-Dream and profile by
@puggles
@juliano
es MI AMIGO, ALERT FAM MATERIAL
@0bscure
also NSFW
@poptotts
I think u guys shouldn't talk to me, it's for your sake
26 Pictures - 188,188 Pixels
all of ours have something to do with the bathroom wtf
I saw raw tiddy for the first time when I was walking through the changing room (at like Macy's I think) and opened the door to find some 14-year-old being supervised by her parents. I WASN'T EVEN THE ONE CHANGING IT WAS MY COUSIN BUT SHE FORCED ME IN WITH HER